Experience The Clemons Company Difference!
At The Clemons Company, we are small enough to provide personal, thoughtful and caring service, but big enough to bring cutting edge benefit solutions and technologies to our clients.
We take time to carefully educate employees so they can access the highest quality care and place greater value on their employee benefits.
A maze of government regulations make employee benefit plans increasingly difficult to administer. We focus on assisting employers to stay compliant so they can rest at ease.

United Benefit Advisors® (UBA) is the nation's leading independent employee benefits advisory organization with more than 200 offices throughout the United States, Canada, and Europe. UBA empowers 2,000+ advisors to maintain independence while capitalizing on each other's shared knowledge and market presence to provide best-in-class services and solutions.
UBA Partner Firms are benefit advisors who understand the unique needs of their local community. While remaining independent, they join together to gain knowledge and resources from other UBA Partner Firms across the country. As a result, UBA Partner Firms offer sophisticated, cost-effective solutions equal to or better than those from large brokerages while continuing to provide the personal service that only an independent, local advisor can deliver.
Ranked top 10 in benefits revenue for 10+ years
Serving more than 36,000 employers
Over 2,000 employee benefit professionals
National and local leverage and buying power
One call. Get well.
Teladoc: 24/7/365 access to a doctor.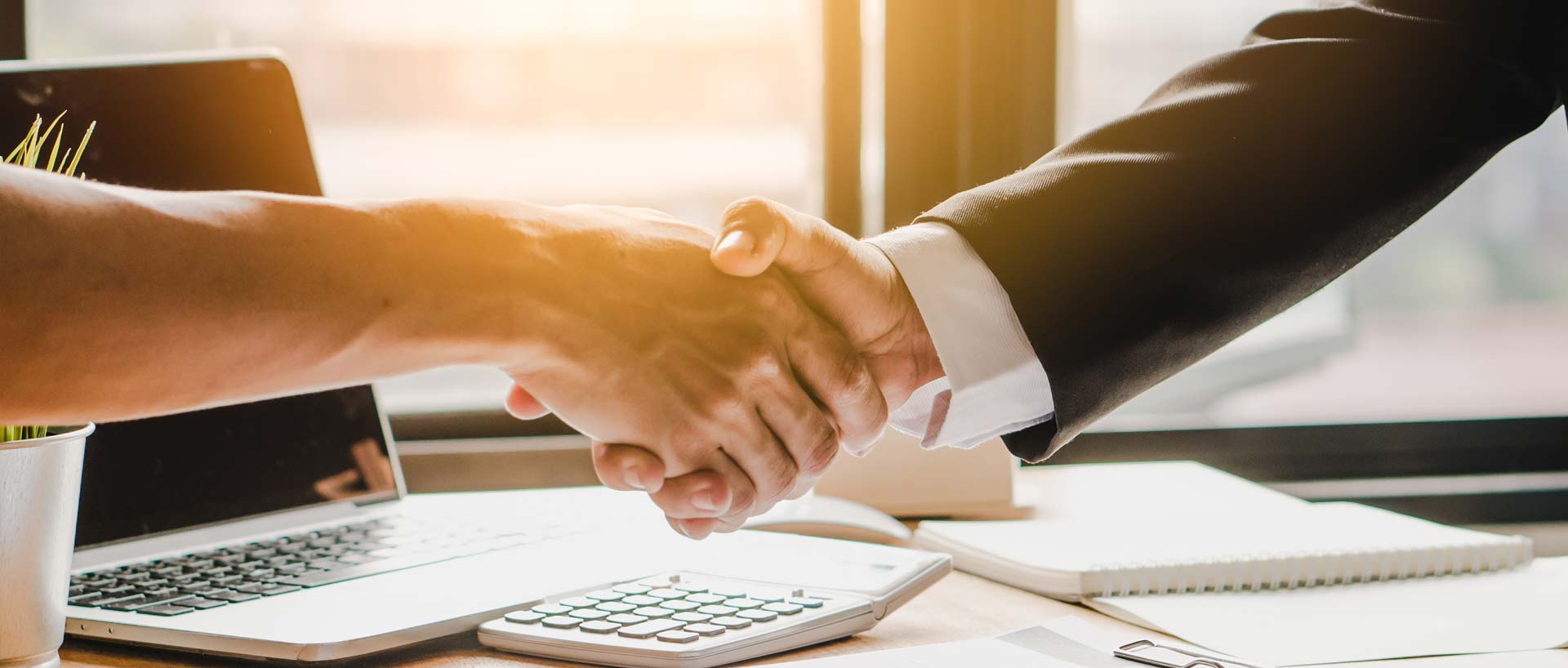 Request a Quote
Individual Health Insurance Policies
Compare health insurance quotes for plans on and off the Marketplace.