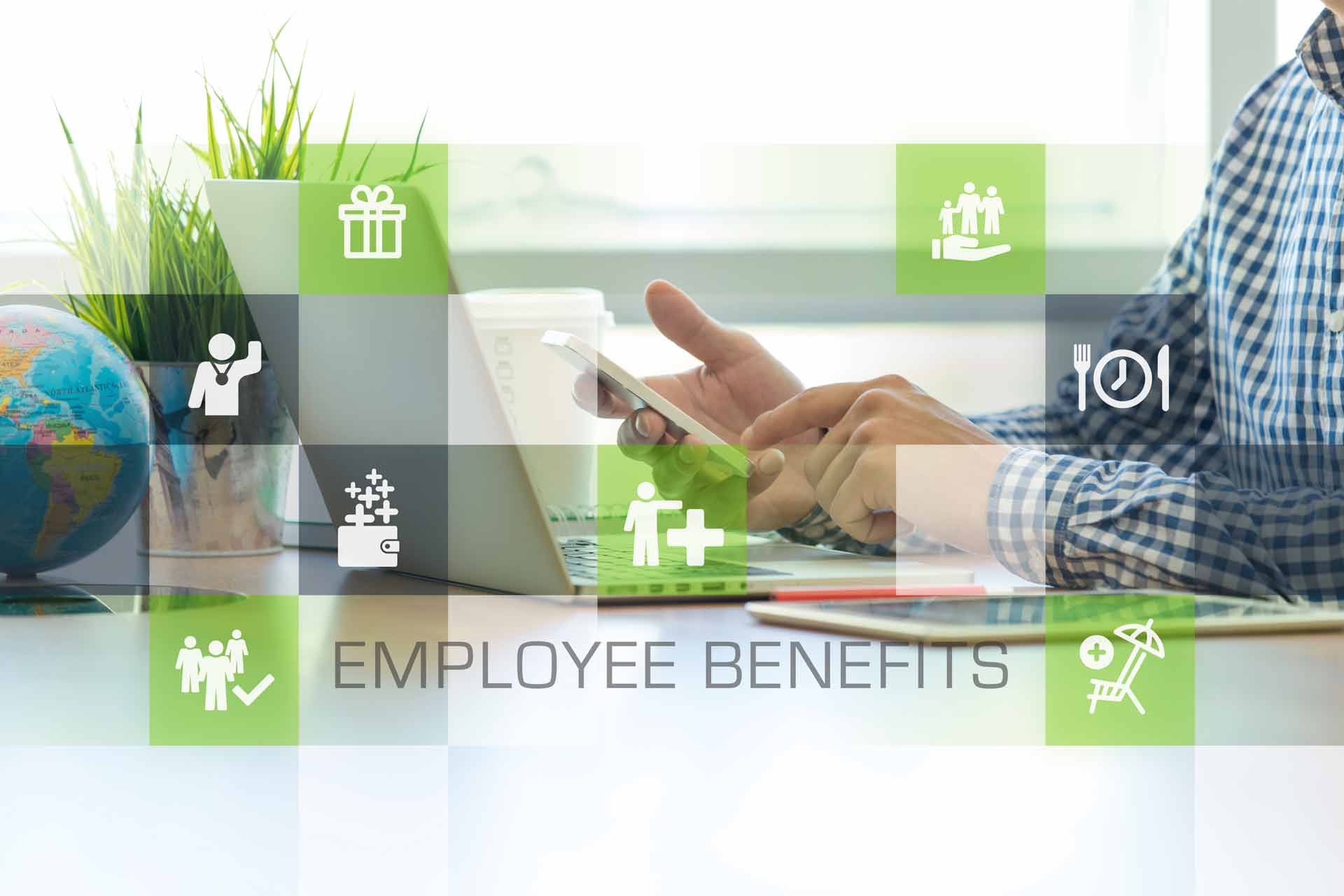 Employee Benefits
High Value Benefits
Whether you are a local government or a private business, every day your most important asset walks out of your door—your employees. Clemons Company helps bring them back. That's what high value benefits do; engender loyalty that brings employees back , day after day, year after year, motivated to perform at the highest level. In short, Better Benefits for Better Employees.
Your Goals
We take time to listen, to understand your goals and the unique needs of your company. We analyze and work with you to create a benefits strategy specifically designed to meet your goals and your budget. Our experience and expertise allows us to bring the most innovative and effective benefits solutions. Clemons Company can provide benefits packages to include any combination of the following:
Health Insurance
Dental Insurance
Life and Disability Insurance
Vision Insurance
Self-Funded Health Plans
Consumer Driven Plans including HSAs or HRAs
Retirement Plans-401K , Profit Sharing
Private Exchanges
Wellness Programs – to Include On-Site Clinics
Telehealth
Communications
The value that you receive from your benefits plan depends on how effectively the benefits are communicated to your employees. Clemons Company works closely with your HR staff to understand your workforce and develops a communications strategy specifically for you. We take the necessary time to educate your employees on how to access their benefits in a cost effective way. The better educated they are, the more satisfied your employees will be with your benefits plan.