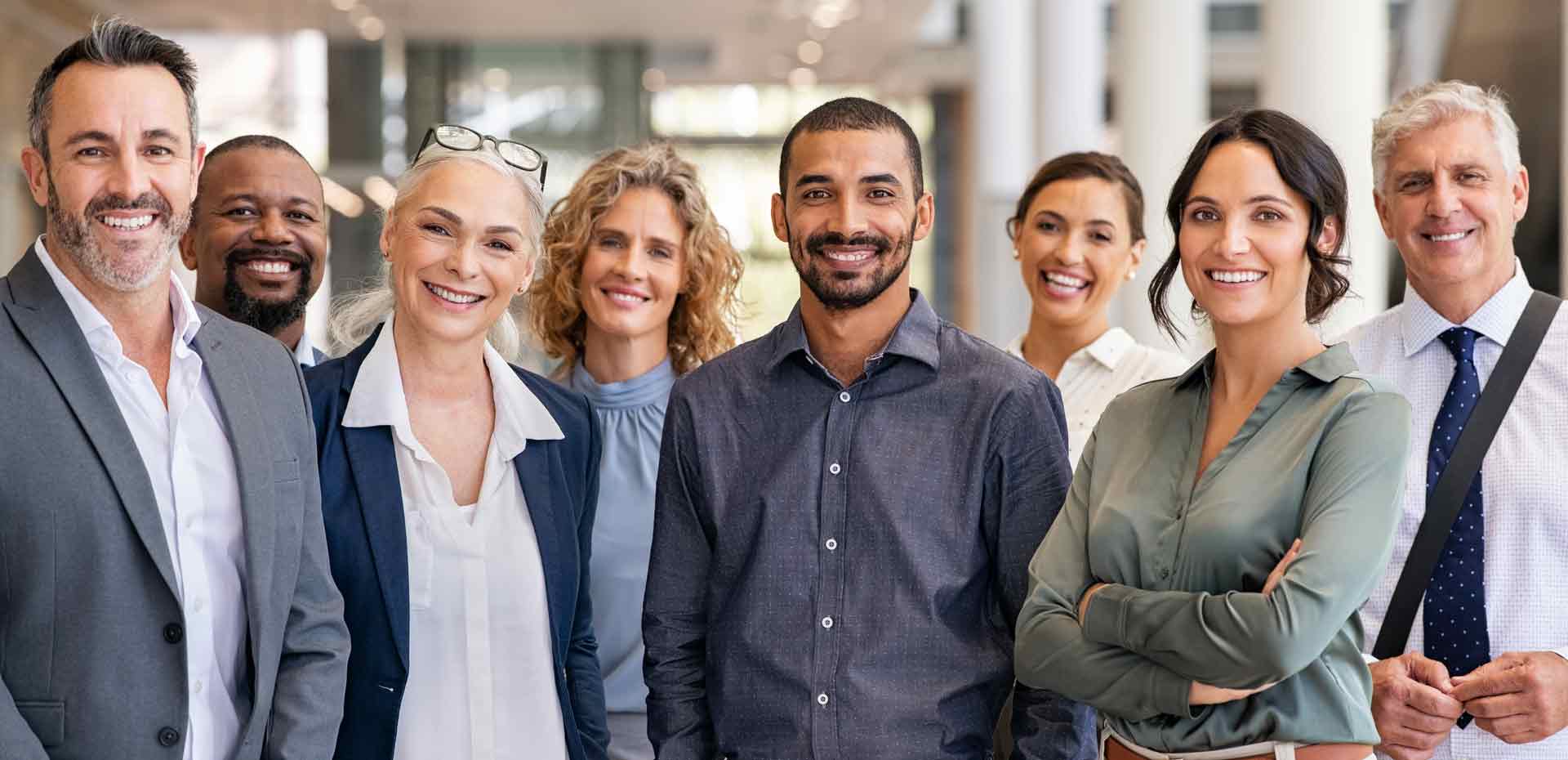 UBA
United Benefit Advisors® is a Partner-owned alliance of more than 140 premier independent benefit advisory firms with more than 200 offices throughout the U.S., Canada and the U.K.
Since 2002, UBA Partner Firms have combined their collective power and coordinated resources to obtain the most competitive rates and enhanced employer services through a sea of insurance carriers and technology providers. By collaborating with more than 2,200 experienced benefits professionals, UBA Partner Firms deliver ideas, expertise and best-in-class solutions that positively impact employers and make a real difference in the lives of their employees and families.
HOW WE CAN HELP YOUR BUSINESS
As a UBA Partner Firm, we will work with you to analyze your benefits needs, prioritize your goals and provide you with technology tools that will streamline costs and improve your overall benefits package. With the shared knowledge and expertise of thousands of other UBA benefits professionals, UBA Partner Firms can meet the needs of any sized business. Working with a UBA Partner Firm can:
SAVE YOU TIME: UBA Partners offer a variety of web-based HR-related tools that lower administration costs and free your HR staff to concentrate on your business' strategic objectives and needs of your employees.
SAVE YOU MONEY: UBA Partners have access to sophisticated, actuarially developed tools that provide employers with information needed to manage plan costs, helping your business find the best and most cost-efficient employee benefit plans.
FIND SOLUTIONS JUST FOR YOU: Because they are independent and local, UBA Partners can provide personalized service and help you design benefits packages that work in your local market.
HELP YOU STAY A STEP AHEAD: Having access to UBA's shared wisdom and national survey data allows Partner Firms to be aware of local and national trends and find innovative ways to solve your employee benefit challenges.
SERVE YOU LOCALLY AND NATIONALLY: Because UBA is a national organization, Partner Firms can create unique benefits packages for companies that have locations in multiple states and can help employers who are relocating or expanding. As a combined group, UBA's annual employee benefit revenues rank it as one of the five largest employee benefit brokerage organizations in the United States.
PROVIDE TRUSTED, PROVEN ADVICE: To be part of UBA, Partners must have a proven track record of financial success, experience and integrity. UBA Partner Firms strive to be the most trusted and most reliable benefits experts in their individual market.