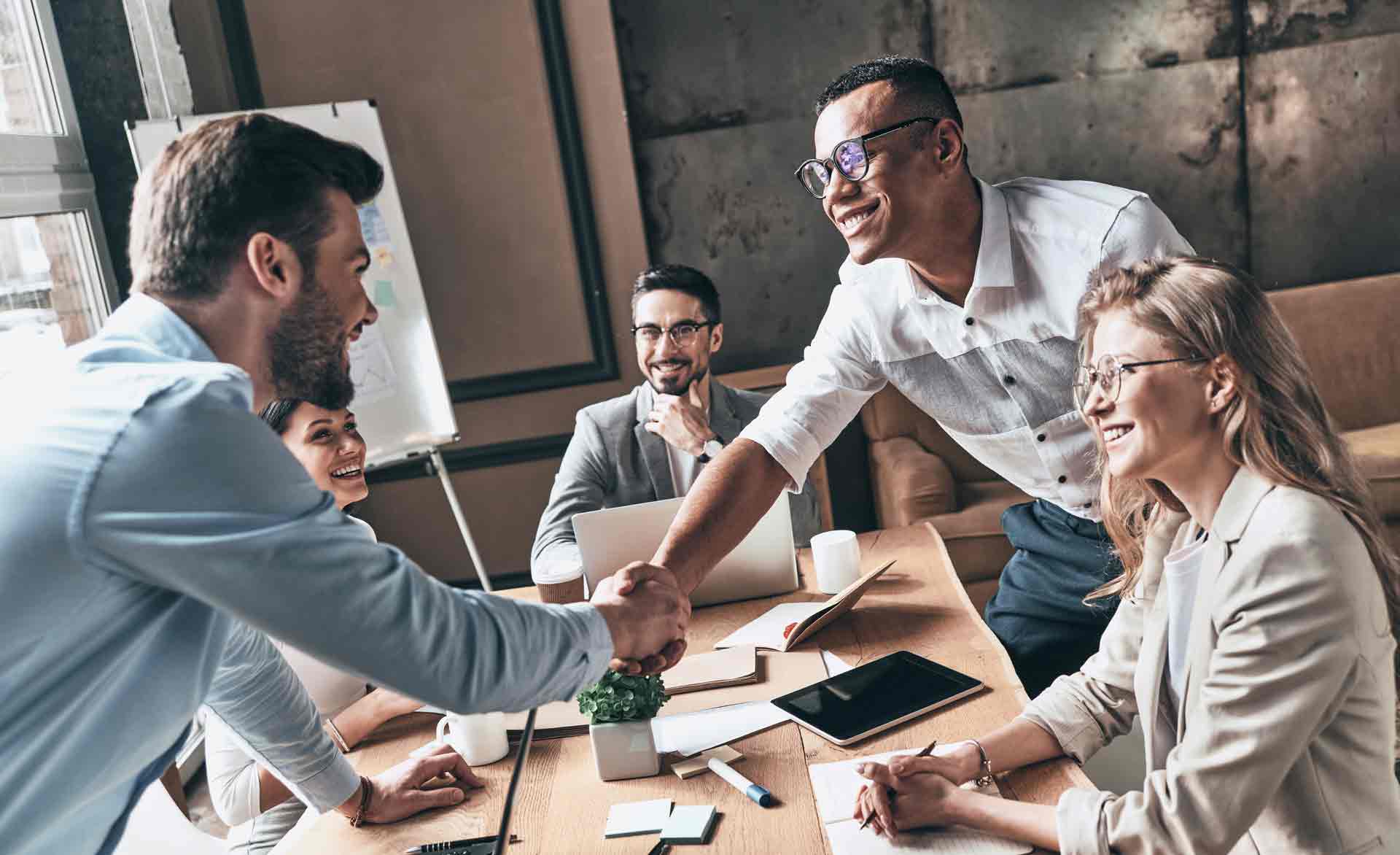 Administration
Our team understands the many facets of benefits administration and can assist you with putting together the right solutions and vendors to keep you and your staff as efficient as possible. Our dynamic benefit administrators engage our clients and their employees on a host of different levels.
Our focus and goal in advising you with various administration resources is to alleviate the burden of benefit plan administration, so our clients can focus on growing their business to its full potential.
Just a few of our services:
Flexible Spending Plans
Health Reimbursement Accounts
COBRA Administration
TPA / Claims Assistance and management
Our support starts with sitting down to review your current processes and identifying where we can add or change any aspect that will save money time and stress.