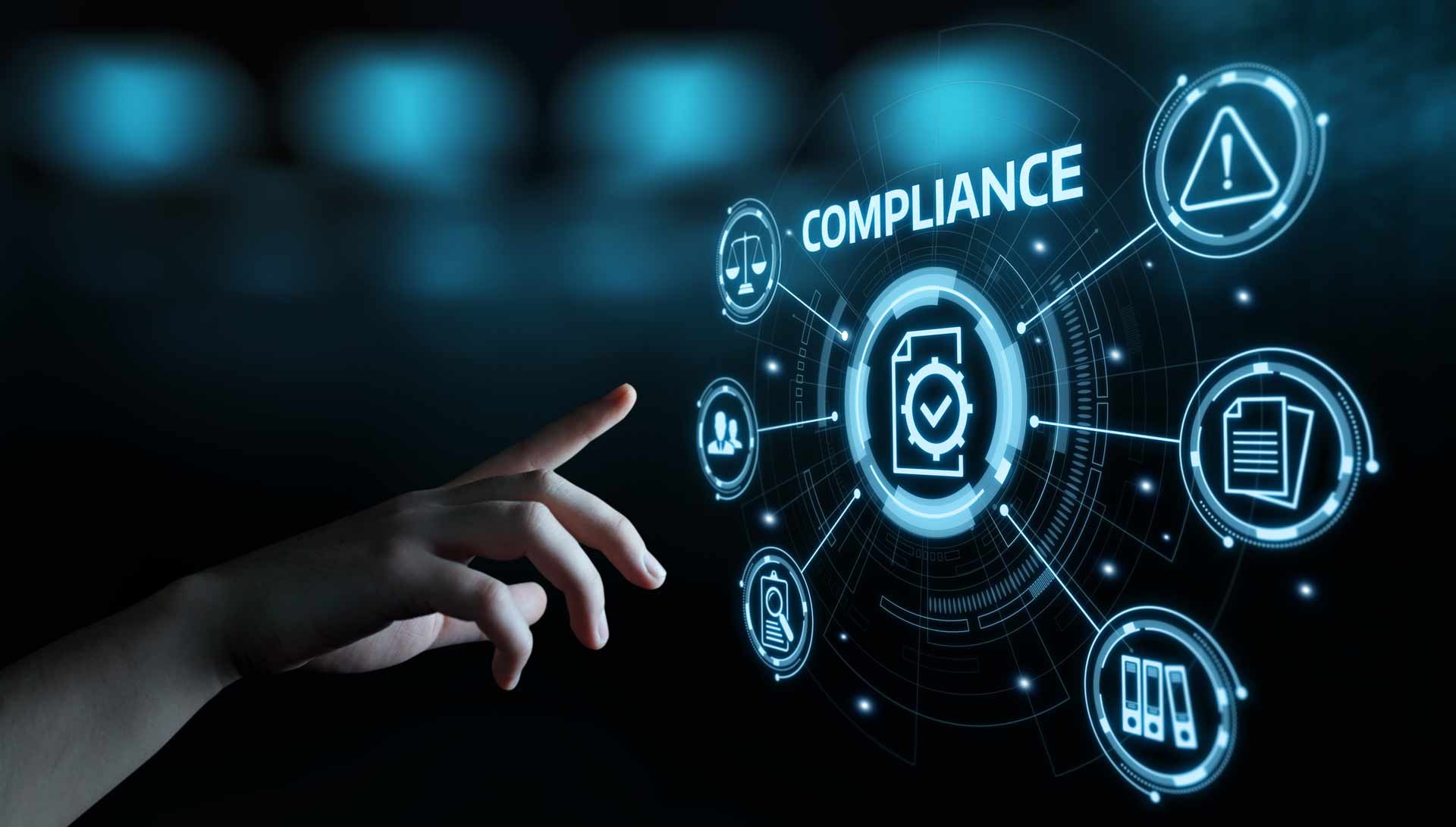 Compliance
Keeping track of the multitude of Federal and state regulations can be complicated. We will assist you in evaluating your compliance with COBRA and ERISA. We can also help establish processes to maintain compliance. As new rules are promulgated we will provide updated and explanations of the new requirements.
The ACA introduced new challenges to HR compliance. The Clemons Company will review your compliance with the ACA. We can put in place strategies that will limit your exposure under the law and assist in the required reporting.
The Clemons Company will host a platform that provides on demand answers to complicated HR and benefit questions. This service includes training courses and a process for creating employee handbooks.